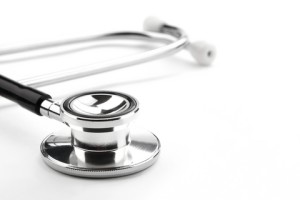 College females navigate healthcare in an entirely different way than their male counterparts. College students on their own for the first time have lots of questions, and campus health services are often understaffed and have long waiting lists for mental health services.
Maven Campus is a 24/7 online health service for college women. A Maven Campus subscription gives 24/7 access to healthcare healthcare, with unlimited same-day video appointments and private messaging with doctors, nurse practitioners, and mental health providers for advice, diagnoses, and even prescriptions.
Get $25 discount off your subscription! Use the code CCL25
Maven is the first digital health product designed exclusively for college students. With a prescription you can choose a provider based on your needs, schedule a video appointment in which you'll meet face-to-face on the Maven app, and follow-up at your own convenience.
Here's how Maven for College will change a student's life:
The Problem: With 1 in 5 college students having an STI, 1 in 4 college women experiencing sexual assault on campus, and 95% of colleges saying that psychological problems among students is a growing issue, this particular demographic needs on-demand access to help. Campus health center wait times are often several days, and sometimes weeks. Students want answers, and care, on their terms and timetable.
The Product: Unlimited access to on-demand care. Students will have 24/7 access to OB/GYNs, nurse practitioners, nutritionists, mental health providers, and a variety of other specialists via video appointments and private messages. You can watch college students talking about why they use us here: https://www.mavenclinic.com/maven-campus
---
Exclusive Maven discount code for College, Career, Life readers: CCL25
Save
Save
Save
Save
Save
Save