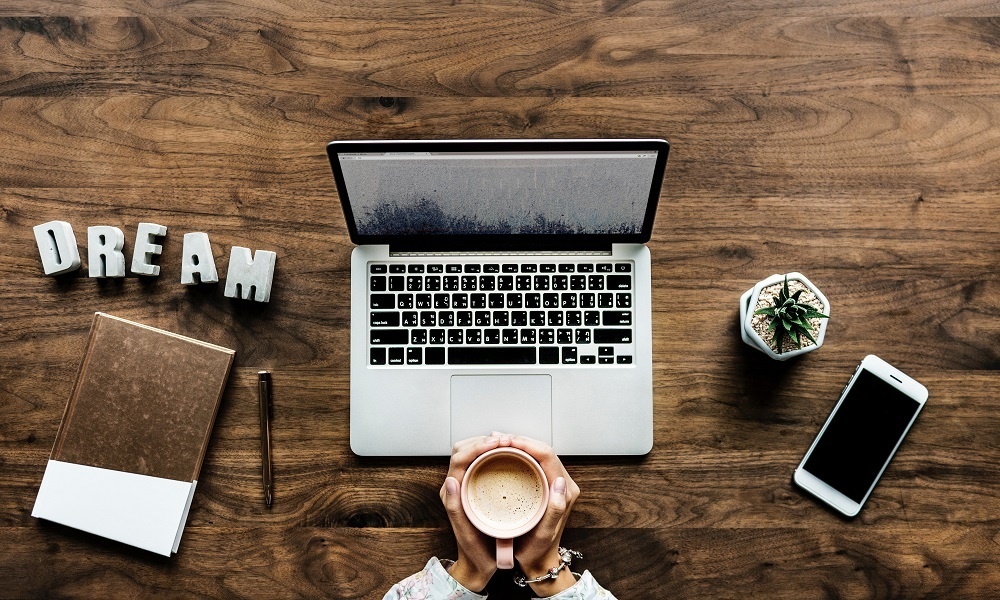 More and more employees are participating in the gig economy. Today, patching together two or more jobs seems more secure than relying on one employer to provide one's living. So how do you get starting in the gig economy? Maybe you have a full-time job and want a side hustle or you're in between jobs and need to find work fast. Below are some great gig economy job options for professionals of all ages and experience levels.
Tutor
Are you a math whiz? Know a foreign language? Did you ace your SAT's? Your services may be in high demand as a tutor. And depending on the subject matter, you can make considerable money. It's also a very flexible job and can even be done online. Sites like Wyzant are always looking for quality tutors.
Delivery Driver
Are you a good driver? Do you know your area well? Driving for services such as Amazon Flex or Instacart can be a lucrative side gig. You can choose your own hours, allowing for you to work around other gigs or a full-time jobs.
Graphic Designer
Graphic design can be done any time, anywhere. It's a great part-time, flexible job that you can do on the side or to supplement another gig. Earnings for graphic designers vary greatly depending on experience and location. According to the Occupational Outlook Handbook, graphic designers earned a median hourly wage of $23.41 in 2017.
Selling Homemade Goods
Turn your crafty hobby into a side job by listing products on sites like Etsy, on your own website, and craft fairs. It may take time to build a customer base, but once you do it can provide a nice side or even full-time income.
Freelance Writer
Millions of websites and publications need writers to produce quality content on a regular basis. Your rates will depend on the publication and nature of the content. In order to be hired as a writer, you must have a good command of the publication's or website's language, in addition to excellent grammar.
The gig economy offers financial security in ways that traditional work doesn't. If one job is lost, you still have other sources of income. Relying on one source of income doesn't provide the same level of employment security. This doesn't mean you should quit your job, but you can pick up a part-time flexible job or turn your hobby into an income stream.