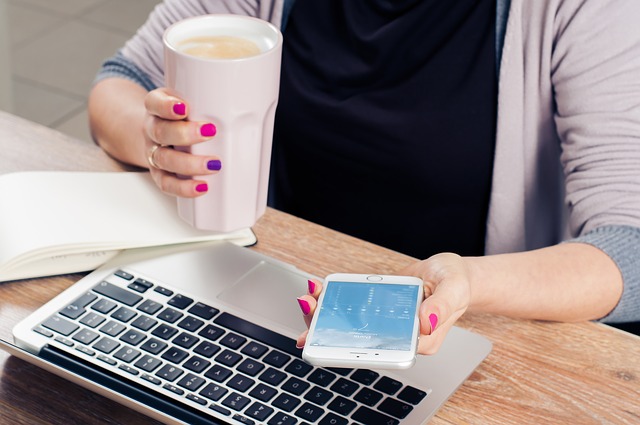 Criteria Corp., a leader in pre-employment testing since 2006 has announced the launch of JobFlare, an iOS brain games app designed to change the way job hunting and talent discovery take place for job seekers and companies.
Research shows that aptitude tests are consistently one the most predictive factors of job success. JobFlare games focus on abilities that have been shown to predict long-term job performance, providing employers with insight into abilities that can't be discerned from a resume.
The app allows job seekers to play a set of six 90-second brain games that are scientifically crafted to test key talents and cognitive abilities. Based on performance results and their user profiles, job seekers are sent relevant job postings from ZipRecruiter via email. JobFlare may reach out to the highest performers directly with customized job opportunities at premium employers.
"Verbal communication, quantitative ability, attention to detail, and other skills have long been identified as traits associated with job success," says Josh Millet, Founder & CEO of Criteria Corp and JobFlare. "JobFlare lets users demonstrate these traits through fun games, showing off their potential to employers regardless of their job experience or educational background."
The app is ideal for young adults looking for their first job, career changers, or any individuals wishing to be recognized for their abilities rather than other, less important factors. For employers, JobFlare helps forward-thinking companies discover candidates who may not have traditional backgrounds but have great potential to succeed. By focusing on traits that are scientifically proven to predict long-term success, JobFlare shines a spotlight on individuals that are most likely to perform well on the job.
JobFlare is now available as a free download from the Apple Store. For more information, visit www.jobflare.io.