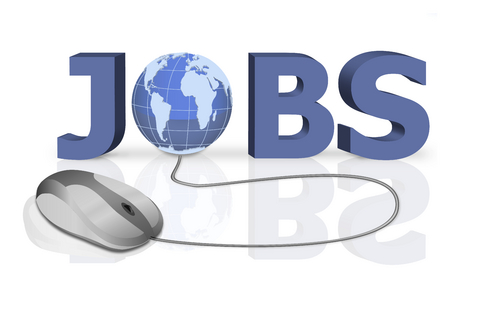 Finding a job online may seem impossible, considering how many applicants there are per job post (not to mention all the job scams). However, there are ways to find a great job online. One of the most important aspects of a successful online job search is finding the right job boards for your search. To help you get started, we've compiled a list of some of the most useful places to find a job online.
Looking for a work-from-home or telecommuting position? FlexJobs offers a wide range of jobs in almost every industry. You'll also have access to job search checklists, award-winning career content, one-on-one career coaching, resume review, expert skills tests, video introductions, and more to help you find your dream job.
All One Search is a detailed directory of business services by category. The Job Search section lists recruiters, personnel consultants, and other employment services searchable by state or city. The listings include the location of a business, maps and contact details. You can look at businesses listed in your state, or search within a specific city. If you want to work with a recruiter or employment agency, this is your place to start.
CareerBuilder is one of the biggest job search boards online. Many employers of all sizes and in all industries start with CareerBuilder when looking for a new hire. The site allows you to search by category, location, or company. You can also upload your resume and let employers find you.
Indeed is a job aggregator, meaning that jobs on Indeed are pulled from all over the web (including company job boards). This saves you the hassle of visiting multiple websites every day in order to find new listings. If you want to find the most job listings all in one place, Indeed is the right website for you.
Just like CareerBuilder, Monster is one of the first job search sites that many employers turn to when hiring. In addition to the job search function, you can upload your resume so that employers can find you. Additionally, the site has job search resources including resume advice and interviewing tips.
Searching for a job online may be frustrating, but you'll greatly increase your chances of landing an interview if you utilize all the resources available and tailor your resume to each listing.