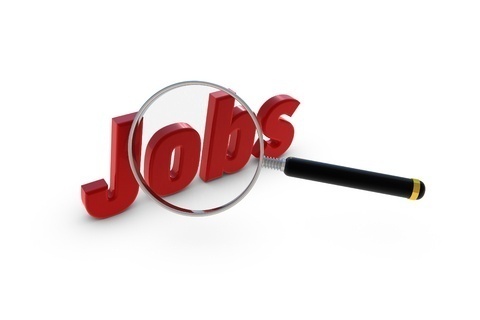 With the economy gaining 559,000 jobs in May, the personal-finance website WalletHub recently released its report on 2021's Best & Worst States for Jobs. To help job seekers find the best employment opportunities, WalletHub compared the 50 states across 35 key indicators of job-market strength, opportunity and economic vitality. The data set ranges from employment growth to median annual income to average commute time. If you're currently searching for work or thinking of starting a job search, read on to learn which states offer the greatest chances of success.
The 10 Best States to Find a Job
South Dakota
Nebraska
Washington
New Hampshire
Utah
North Dakota
Kansas
Vermont
Delaware
Colorado
The 10 Worst States for Finding a Job
Nevada (rank: 41)
Michigan
New Mexico
Illinois
Mississippi
Hawaii
Louisiana
Pennsylvania
West Virginia
Kentucky (Rank: 50)
Best vs. Worst
Washington has the highest monthly average starting salary, $3,734, which is 1.9 times higher than in Alaska, the lowest at $1,970.

Nebraska has the lowest unemployment rate, 2.80 percent, which is 3.1 times lower than in Hawaii, the highest at 8.70 percent.

Maryland has the fewest part-time employees per 100 full-time employees, 39.86, which is 1.6 times fewer than in Alaska, the most at 64.60.

New Hampshire has the lowest share of workers living in poverty, 3.37 percent, which is 2.9 times lower than in New Mexico, the highest at 9.84 percent.
Key Findings
Idaho had the highest job satisfaction, while Delaware had the lowest.
South Dakota had the shortest commute time, and New York had the longest.
Utah had the shortest time spent working, while Alaska had the longest.
Virginia had the highest annual median income and West Virginia had the lowest.
New Hampshire had the most job opportunities, while Hawaii had the fewest.
See the full report and methodology here: https://wallethub.com/edu/best-states-for-jobs/35641