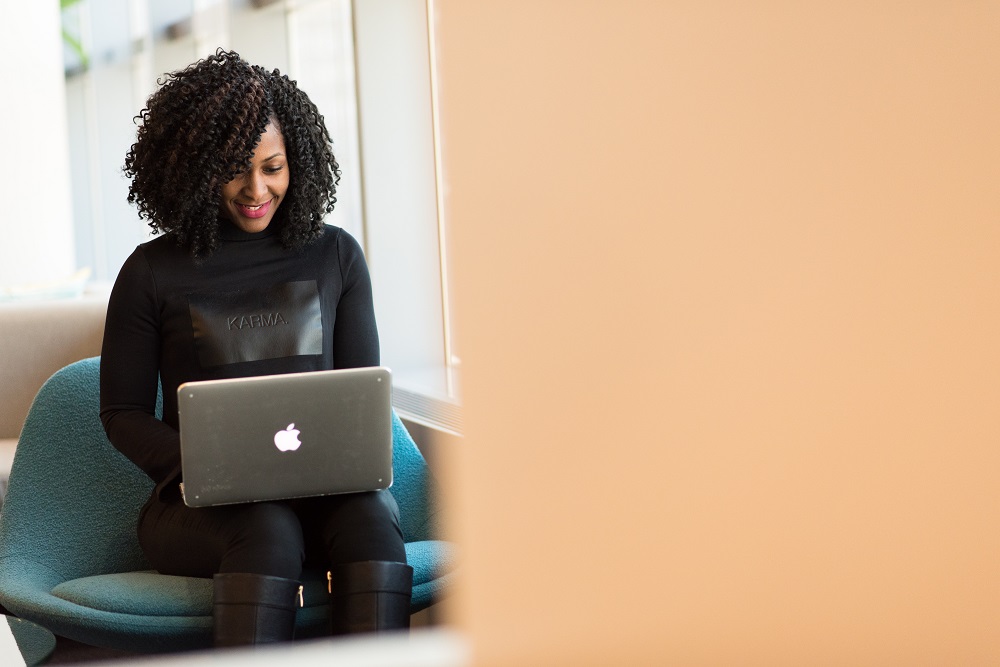 When you think of freelancers, big cities like New York and LA likely come to mind. Therefore, a recently released study ranking the best cities for freelancers might surprise you. The study by Neighborhoods.com analyzed U.S. Census Bureau data from more than 150 cities and compared those cities across five metrics. The metrics analyzed were median rent, average internet speed, number of coffee shops per capita, income taxes (based on the median freelancer income of $52,074), and ease of getting around (based on the average of combined walkability, transit and biking scores). Read on for the best and worst cities for freelancers in 2019.
The Best Cities for Freelancers:
Spokane, WA
Vancouver, WA
Ft. Lauderdale, FL
Tempe, AZ
Scottsdale, AZ
Orlando, FL
Las Vegas, NV
San Antonio, TX
Hialeah, FL
Tampa, FL
The Worst Cities for Freelancers:
Lexington, KY
Palmdale, CA
Port St. Lucie, FL
Jackson, MS
Memphis, TN
Corona, CA
Oceanside, CA
Worcester, MA
Santa Clarita, CA
Lincoln, NE
Internet Speed
Looking for fast internet? Then Texas is the place to be. Cities such as Austin, San Antonio and Garland have download speeds of 60 Mbps or faster, according to BroadbandNow data.
Getting Around
Freelancers who need to get around town quickly should look to the following cities: St. Paul, Minnesota; Tempe, Arizona; Ann Arbor, Michigan; Pittsburgh; Salt Lake City; Tacoma, Washington; Hialeah, Florida; and Fort Lauderdale. All eight cities have an average walkability, transit and bike score of 50 or more.
Coffee Shops
Not only do freelancers use coffee shops as work spaces, but they also may meet up with clients at coffee shops. Not surprisingly, Washington offers a number of cities with a high concentration of Starbucks locations. But the number one ranking city surprise you. Las Vegas has an astonishing 25.3 Starbucks per capita.
Cost of Living
One reason you may not see big cities like New York, LA and Chicago in the top rankings is the high cost of living. Freelancers don't have a steady income stream like traditional workers, so cost of living is an important consideration. Looking for an affordable place to put down roots? Consider Tempe, Spokane, Las Vegas, and San Antonio. All of these cities had a median rent of less than $1,000 for a one bedroom apartment.
For the full rankings and detailed methodology, see the full study here: https://www.neighborhoods.com/blog/americas-best-cities-for-freelancer-2019