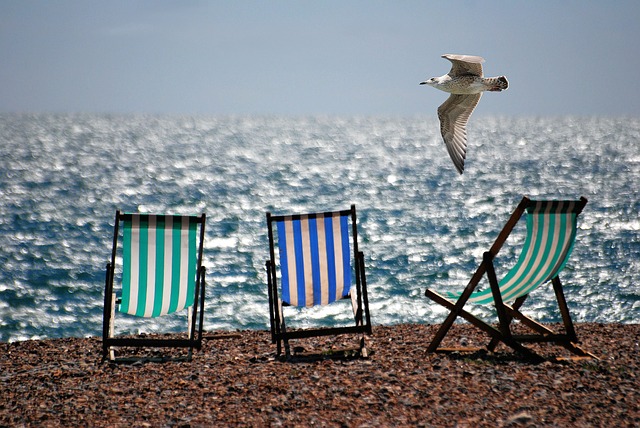 For college students, summer offers a break from the stress of tests and other school activities. But it also provides a good time to beef up a resume or narrow down one's career goals. If you're a college student wishing to take advantage of your time off, read on.
Internships
The value of internships cannot be overstated. Summer is the ideal time to gain work experience via an internship because you won't have classes to work around. Many companies begin scheduling summer internships in winter and early spring, so if you haven't found a summer internship yet, now is the time to get started with your search.
Lighten Your Course Load
If you aren't too busy working during the summer, taking a class or two during the summer will lighten your course load for the coming school year. By getting a difficult course out of the way, you can focus on your other classes and have a life outside of school the rest of the year. Summer is also a great time to take classes the pique your interest, whether you're considering a change in major or just want to pick up a new hobby.
Volunteer
Summer is the perfect time to find a cause that matters to you. Research local charitable organizations and make a list of the ones that match your interests. Then, do some research online to learn the history and other details of each charity (Charity Navigator is an excellent resource for non-profit ratings). Finally, contact the charities of your choice to see if there are volunteer opportunities available. Not only will you have a great resume addition, but you may also have the best summer of your life!
Travel
Once you graduate and start working, vacations may be few and far between. You certainly won't have the amount of breaks you have as a student. If you're lucky enough to have several weeks of unoccupied time during summer, make the most of this opportunity to see the world. Whether you're studying or interning abroad, or just traveling for fun, don't pass up a chance to see new places. Like most students, you probably don't have much money, so interning/studying abroad or traveling with a school organization might be your best option.
Don't let this summer break be a waste. Whether you're working, studying or traveling, you'll be much happier looking back on your summer if it was filled with accomplishments and new experiences.