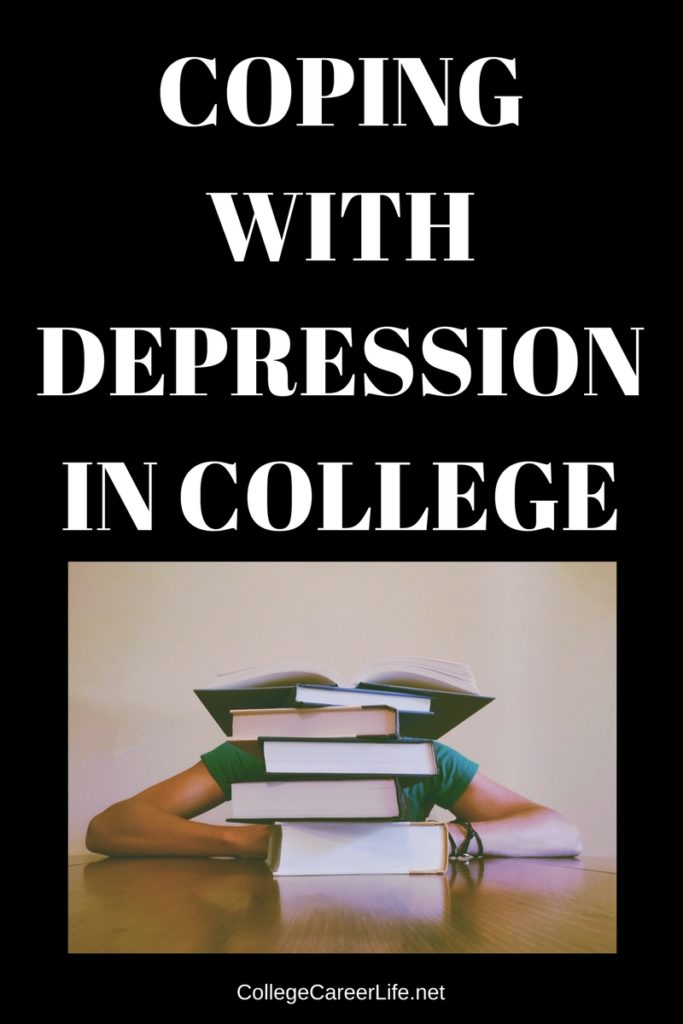 Depression is common among college students. A new environment, increased academic stress and growing responsibilities can contribute to depression. Students suffering depression tend to isolate themselves or turn to harmful coping mechanisms. However, there are healthy ways to prevent and treat depression. Read on for tips on how to cope with depression in college.*
Make a Counseling Appointment
Your college should have counselors available for students at no cost. If you're experiencing depression or lack of motivation, this should be your first stop. Call your student health center and make an appointment. If this option is not available, visit your primary care physician and ask for a referral. Don't be put off by a bad counseling experience; it may take time to find the right counselor.
Join a Campus Group or Organization
"In order to prevent or alleviate the symptoms of depression one thing I suggest would be to get involved in activities on campus and to socialize," says Dolores Traylor (M.A.) the counselor at Talladega College. "Doing this can help prevent a sense of isolation and loneliness."
Getting involved will not only help you make social connections (important to mental well-being) but will also force you to get out. Isolation will only make depression worse, so make it a point to get out of your apartment or dorm every day. Make a list of your interests and visit your school's website to find an organization that's a good match.
Focus on Healthy Diet, Sleep and Exercise
"It is important with anyone going through depression to have adequate sleep, eat healthy, exercise, and learn stress coping skills, " says Susan Henderson (M.S.) (J.D) (LCSW) Assistant Professor of psychology at Talladega College. Go to sleep and wake up at the same time each day – even on weekends. And be sure to get at least eight hours of uninterrupted sleep. Start an exercise program, even if you're just walking thirty minutes a day around campus. Finally, make sure to have healthy snacks on hand so you don't make poor eating choices. Read The 5-Ingredient College Cookbook: Easy, Healthy Recipes for the Next Four Years & Beyond
Build and Maintain Support Systems
"When preventing depression a person needs to create or have strong support systems. Specifically, with college students they need to maintain connections to family members through phone calls, visits, trips, etc.", says Professor Henderson. A support system can consist of friends, classmates, relatives, counselors, teachers, and/or academic advisors. Have at least a few individuals you can talk with about your problems or concerns.
Start Journaling
Putting your feelings on paper can be cathartic. Don't pressure yourself to write neatly or clearly. The goal should be to let your thoughts and emotions out, not to write for others to see. You may choose pictures, poetry, quotes, or anything that allows you to express yourself. Try the BookFactory Journal from Amazon
 *I am not a licensed mental health professional and this post should not substitute for professional advice. Please seek help from a licensed professional if you are experiencing depression. 
**If you are need of immediate help, call The Samaritans Hotline
[wpedon id="11354″ align="center"]