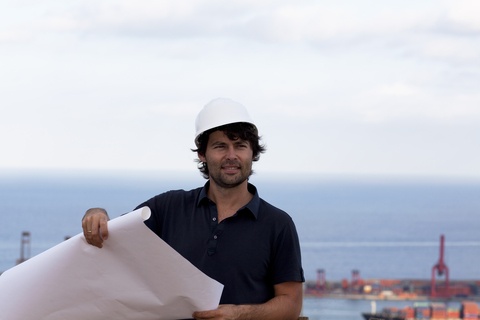 At a large university, choosing a major can be overwhelming due to the number of majors available.  If you attend a school with a wide selection of majors, research every major in your course catalog.  Some often overlooked majors that offer great career opportunities :
Management Information Systems –  Management information systems involves the design and management of database systems used for retrieval of internal business data.  As a management information systems major, you'll learn about data storage and security, accounting information systems, personnel information systems and business systems networking.  Related careers include database administrator, information systems manager,  computer systems analyst, and computer programmer.
Petroleum Engineering – Petroleum engineers design equipment and processes for the extraction of oil or natural gas.  They develop methods to maximize oil and gas recovery while minimizing costs. See the Career Resources page at the Society of Petroleum Engineers website.
Forensic Science – Forensic scientists and technicians collect, classify and analyze evidence from crime scenes.  They test weapons, fibers, tissues and other materials related to criminal investigations.  For more information visit the Choosing a Career page on the American Academy of Forensic Sciences website.  Also see Michelle Fabio's guest post on Crime Scene Investigators.

Actuarial Science –  Most actuaries work for insurance carriers, corporations or the government.  They determine benefits needed to fund retirement plans and determine appropriate insurance premiums by analyzing statistical data related to death, disability, illness, and retirement.  In order to become qualified to work as an actuary, one must pass a series of rigorous exams.  For more information, see the website for the Society of Actuaries or Be An Actuary.org.
Biomedical Engineering – Biomedical engineers design and develop medical products such as artificial organs, prostheses, and instrumentation. They also maintain, install, and  evaluate the safety of medical equipment.  Other job tasks include designing computer hardware or software for medical uses, analyzing medical procedures, and consulting with hospitals on the use of medical equipment. For more information visit the Biomedical Engineering Society website.

  Copyright secured by Digiprove © 2010