It isn't enough to only understand the formulas of mathematics or learn the concepts of science while being in school. Keep in mind that you are not going to get a job only on the basis of your good grades.
In addition to getting acquainted with the curriculum, students also require learning some additional skills that could lead them to the road of success in the future. Wondering what skills you should essentially learn? Here are five of the much-needed skills that every student should learn to get his/her hands on a brighter future.
Believe it or not, having strong communication skills is your ticket to get your desired job. Actually, when you have good communication skills, you can easily convince anybody and everybody from your boss to your clients.
Over and above that, being bilingual adds to your resume even more as you may have to deal with foreign clients. Therefore, in addition to establishing good communication skills, consider learning an additional language for increasing your chances of early promotion.
Let's say you have made an international contract with Japanese clients. In such a scenario, communicating with those clients would be more convenient and winning if you are familiar with their native language. Don't you think so? So, if you want to know the best ways to learn Japanese, one of them includes using various online language learning apps.
Time management skills enable students to perform all of the assigned tasks in an organized and timely manner. Following the deadline can be crucial at times both in the university and at the workplace as well. Right? So, learn to manage time for both your curricular and non-curricular activities.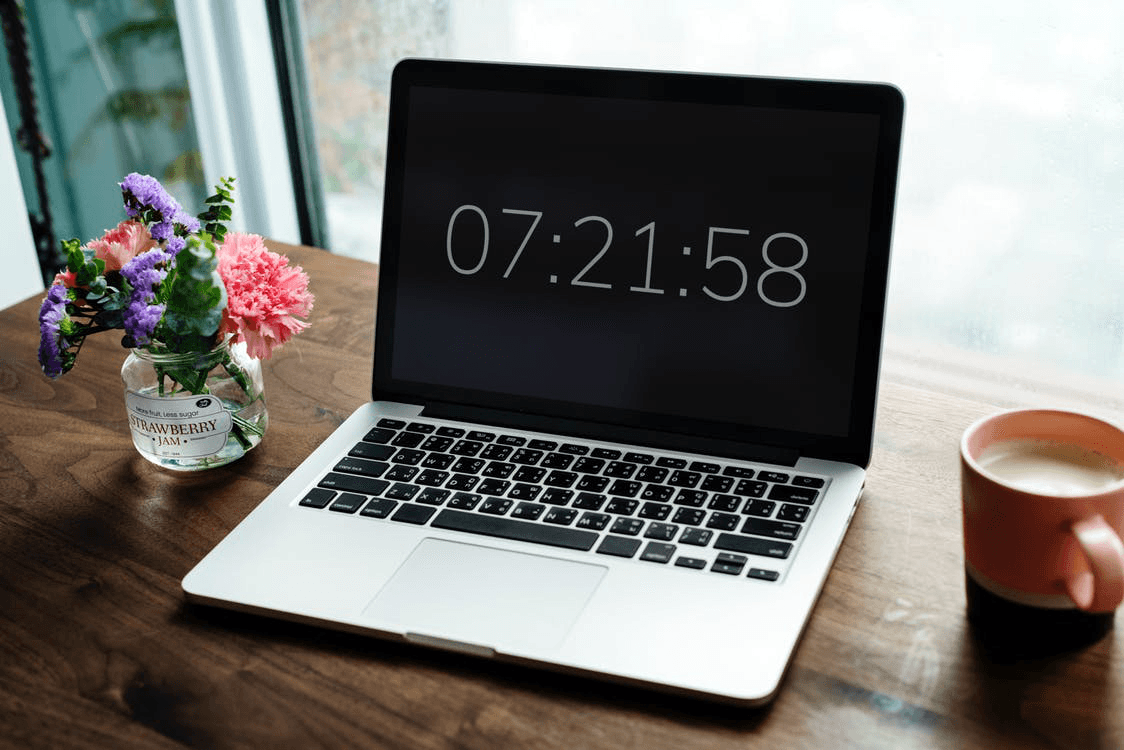 Awkwardly, fresh college graduates were lacking skills of critical thinking according to what 60 percent recruiters claimed in the report of Future Workplace and PayScale.
In fact, every student requires learning the way of critical thinking, analyzing every aspect pertaining to a certain issue and understanding the outcomes of his/her actions. It makes them capable of working under pressure and coping with critical situations in their professional life.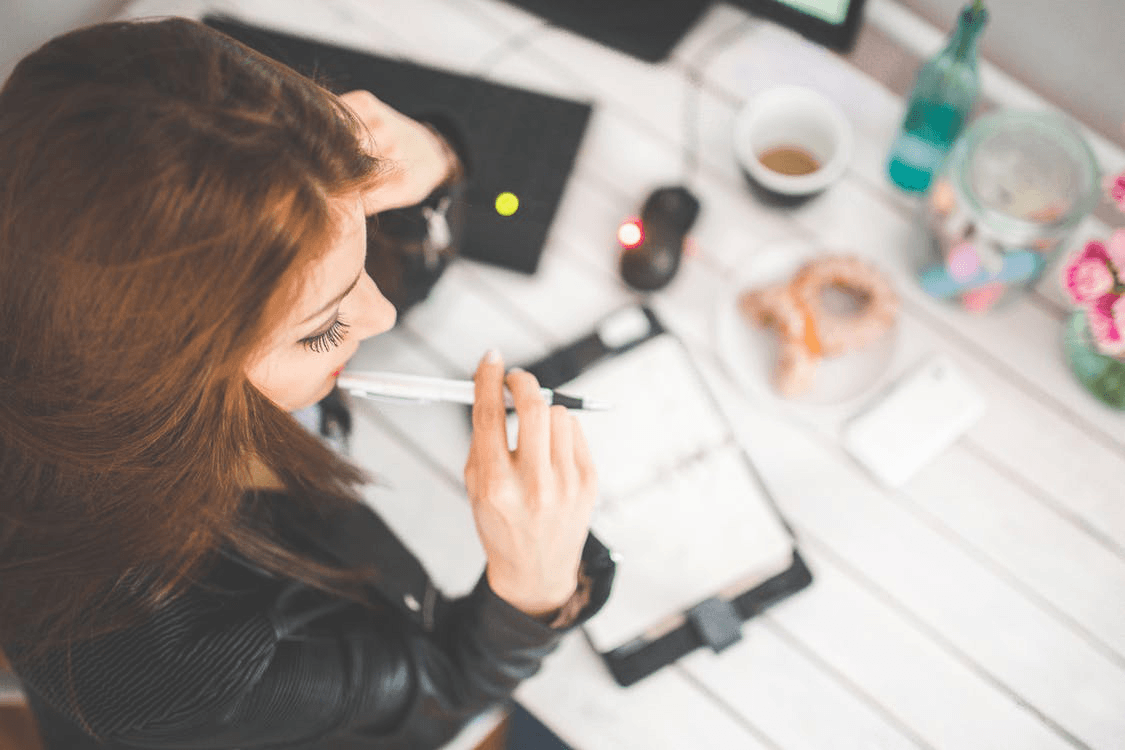 Needless to say, we are living in an era of technology where we see rapid technological advancements. Therefore, students require learning technology skills to being able to take maximum advantage of every type of technological devices.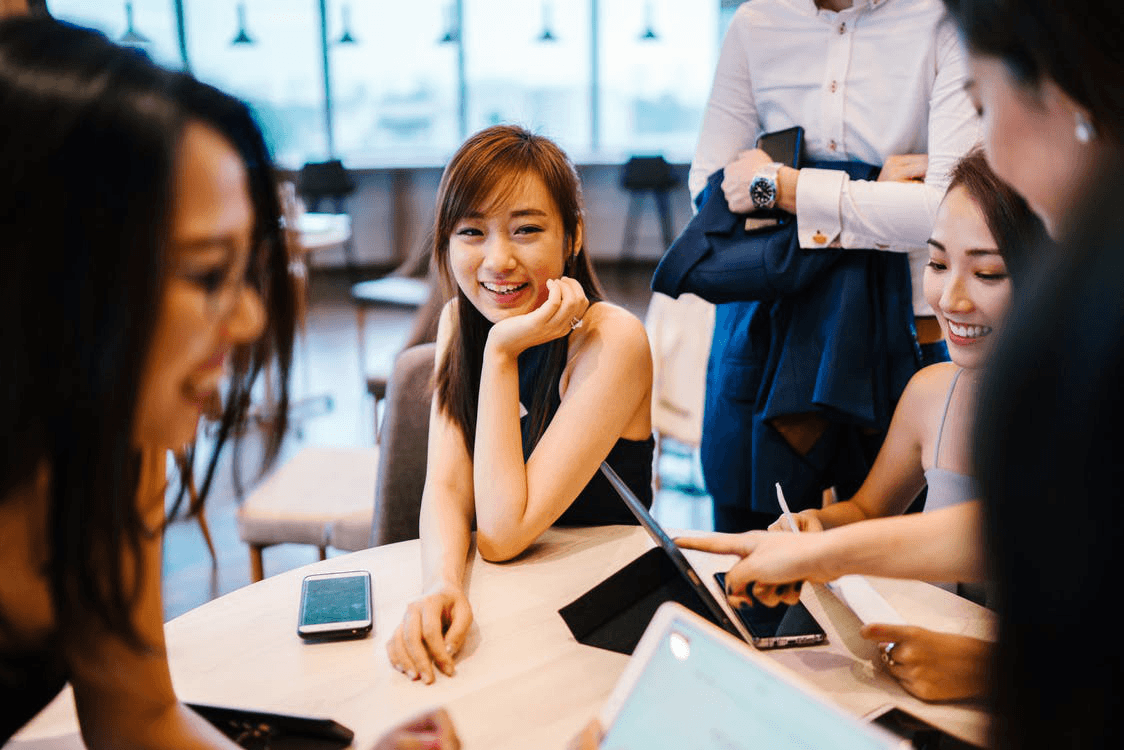 Regardless of a specific profession, these skills are essential in building a stronger relationship with others. These are inclusive of:
The ability to make an eye-contact when communicating with others or shaking hands firmly;
Organizational and time-management skills;
Without a doubt, these skills are sure to let the students ace in every field of their lives. Be it personal, educational or professional field, an organized and skillful individual can deal with every situation efficiently. So, try learning all these skills gradually for being successful in your present and future life as well.
About the Author:
Lara Smith has worked for Wall Street English for 20 years. After studying at Stanford University and subsequently doing a CELTA course, she began her career in teaching. She is obsessed with languages and currently writes blogs at https://www.mimicmethod.com/.